Every Office and Household Counts
Even the most eco-conscious and diligent person makes mistakes and we can all use some help with recycling.1 Our smart bin solution provides real-time feedback to prevent mistakes from happening, allowing you to sort out your recycling with accuracy and confidence.
The component can be customized to fit the design requirements of your brand and configured to region-specific recycling standards. When linked with the mechanical components of a bin, the bin can potentially refuse to open when it detects contaminents being placed in that container.
---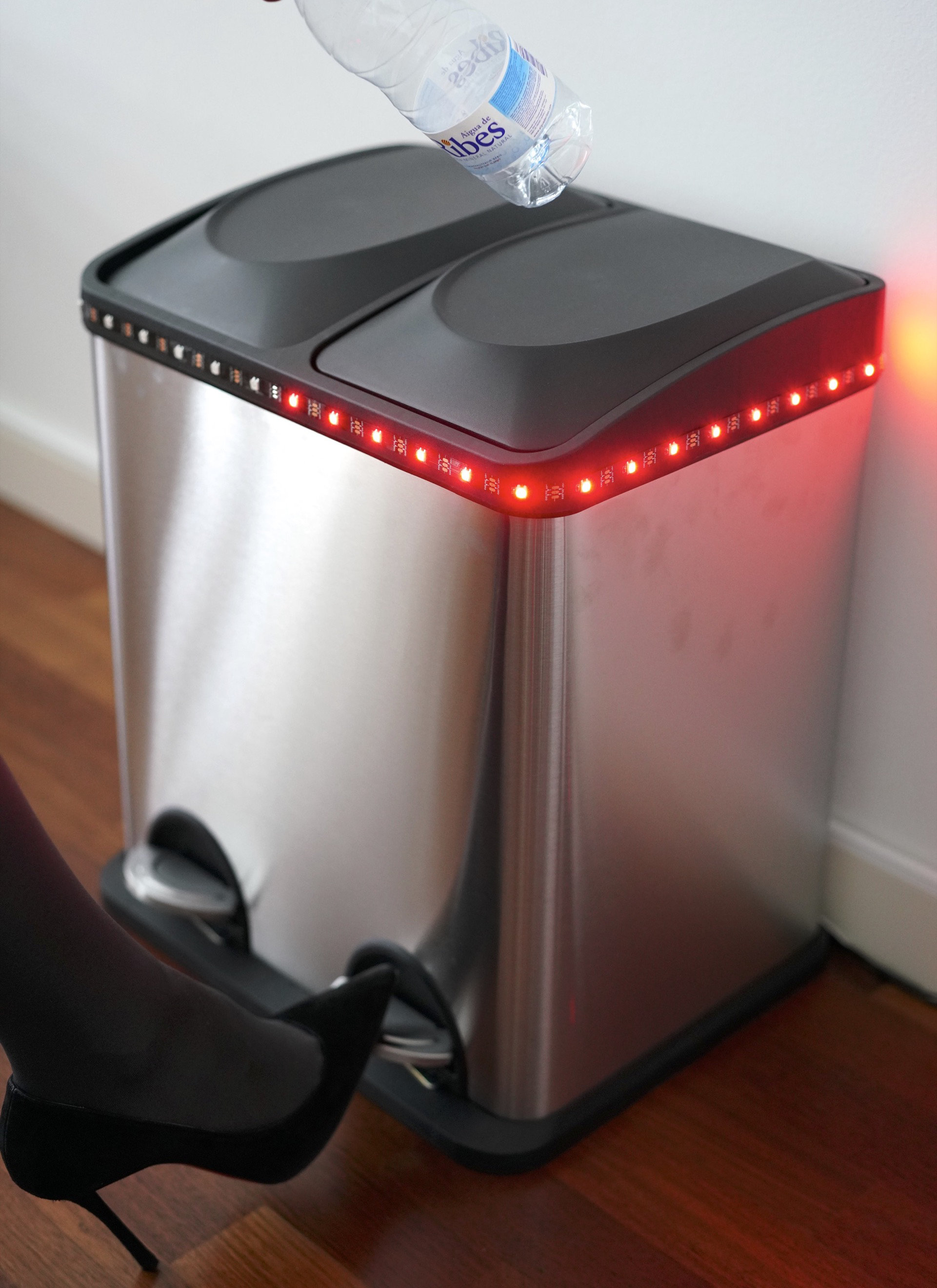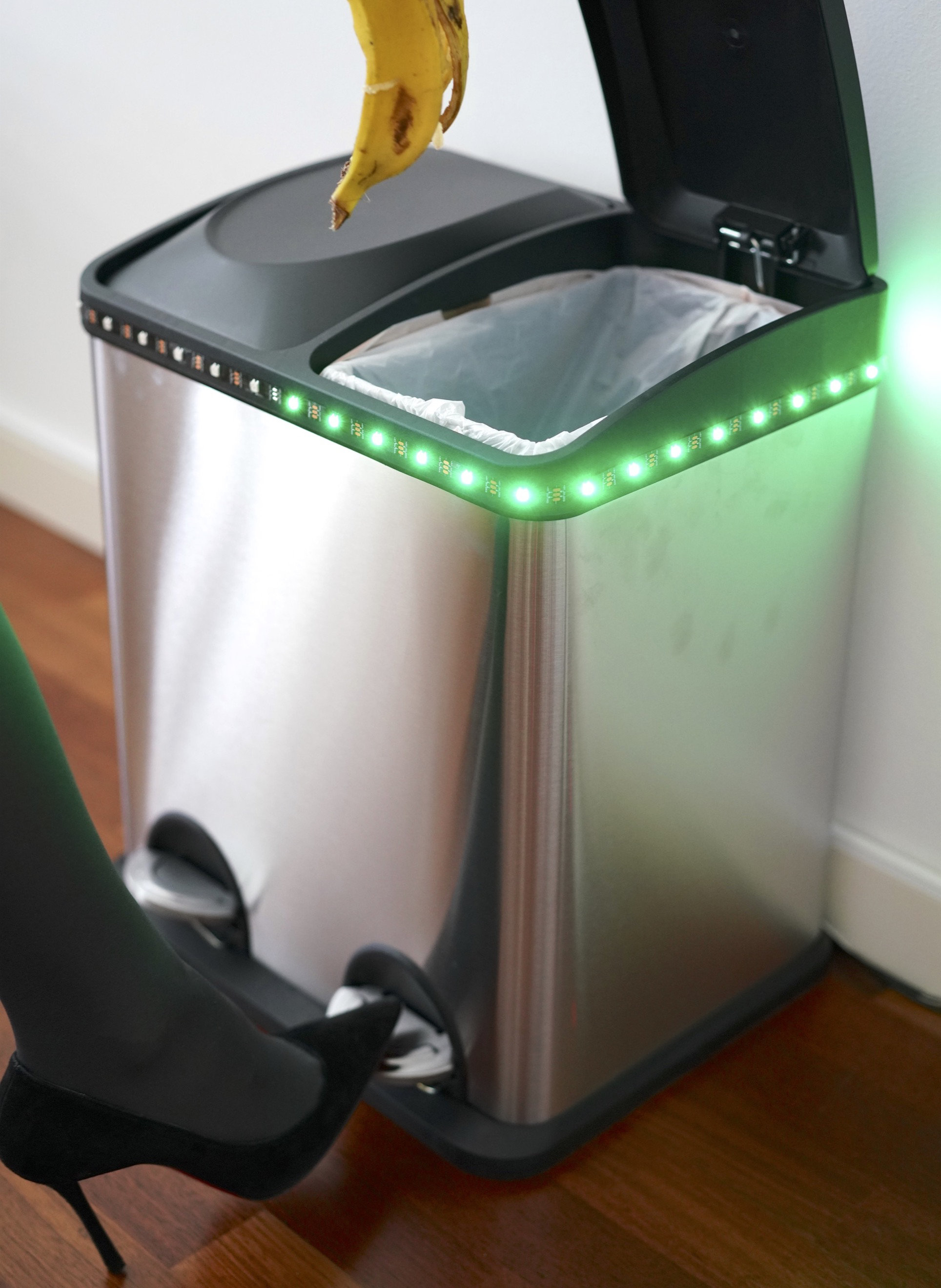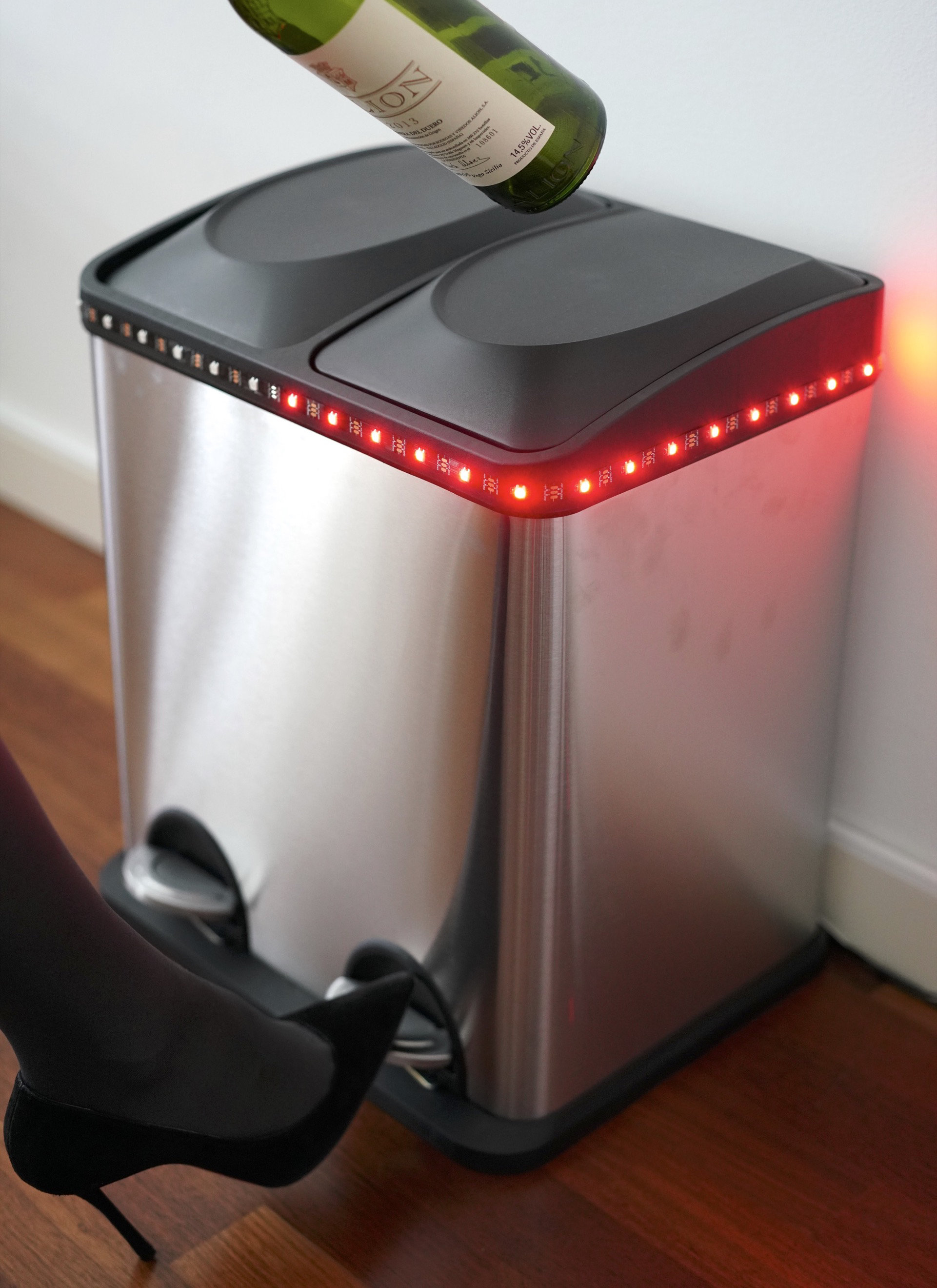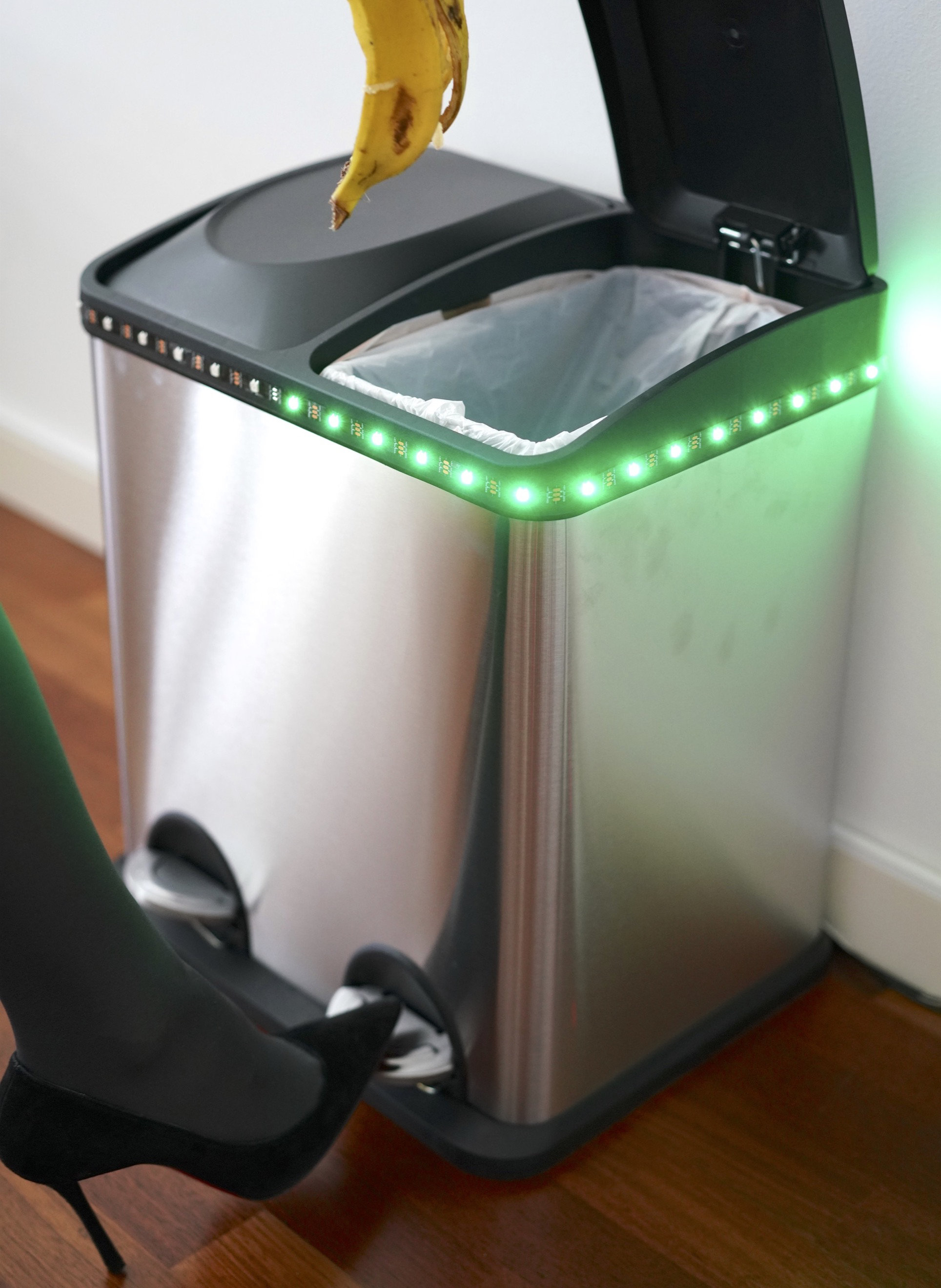 ---
Partnerships
If you're a smart bin manufacturer and want to integrate our technology into your products, please contact us.
---
In many advanced and progressive countries the recycling rate from homes can be as low as 30%. [return]