Waste Management Modernized
In many cities waste sorting is done at recycling stations and curbside containers, where citizens can greatly assist our recycling efficiency. But we are often distracted or careless and a little help goes a long way with the complicated recycling systems that vary by city to city.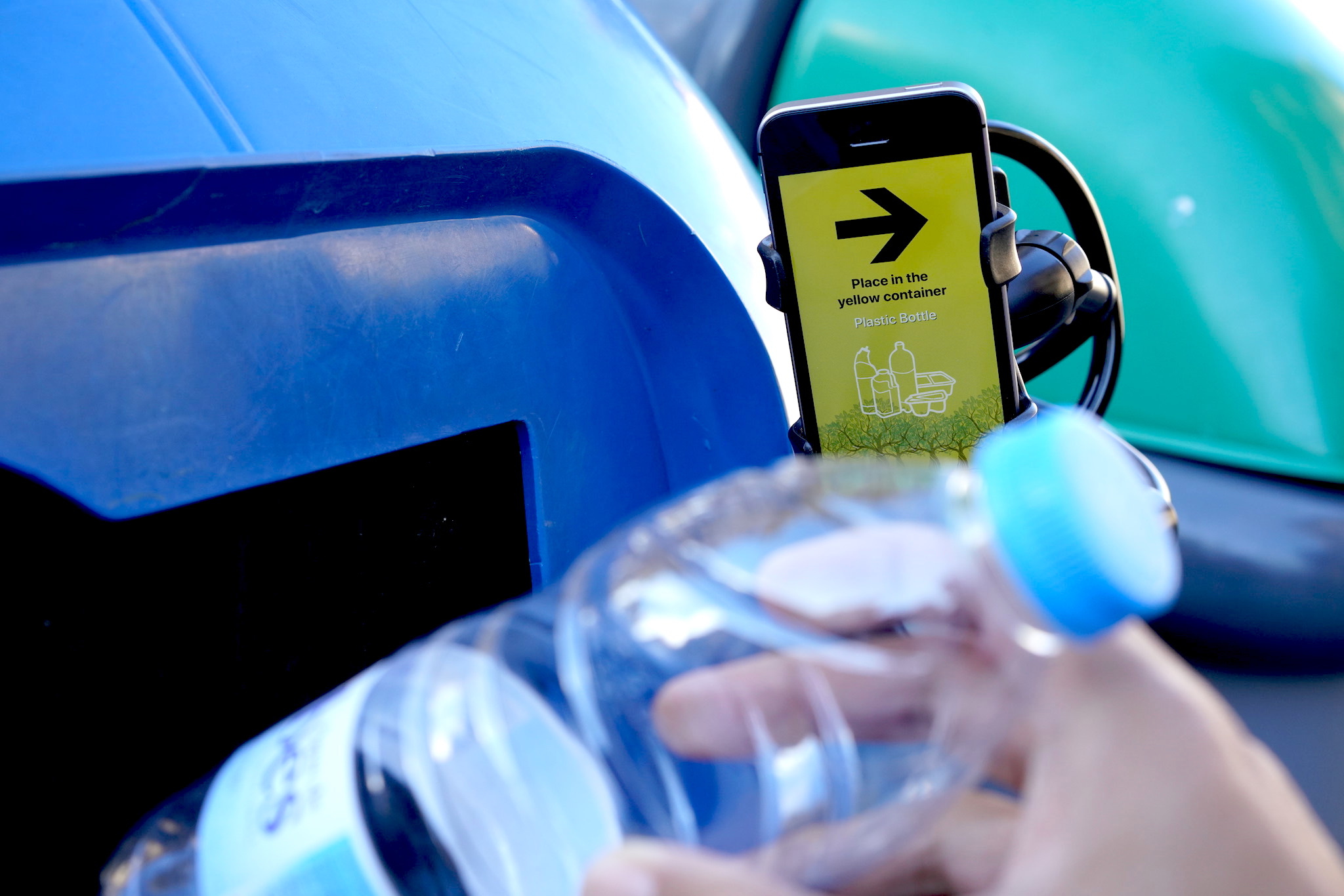 Recycling feedback is most effective at the time of disposal, at the site of recycling sorting and directly in response to the individual's actions. Such a system would have an effect on improving the accuracy of objects being placed in the correct containers, resulting in lower contamination. Even for people who don't care, having immediate feedback could prevent mistakes and act as a teaching tool.
In some parts of the world creating sorting centres is not something that all countries can afford, as was the case for Chile. The efficiency of recycling in such cases are wholy dependent on how well the population recycle.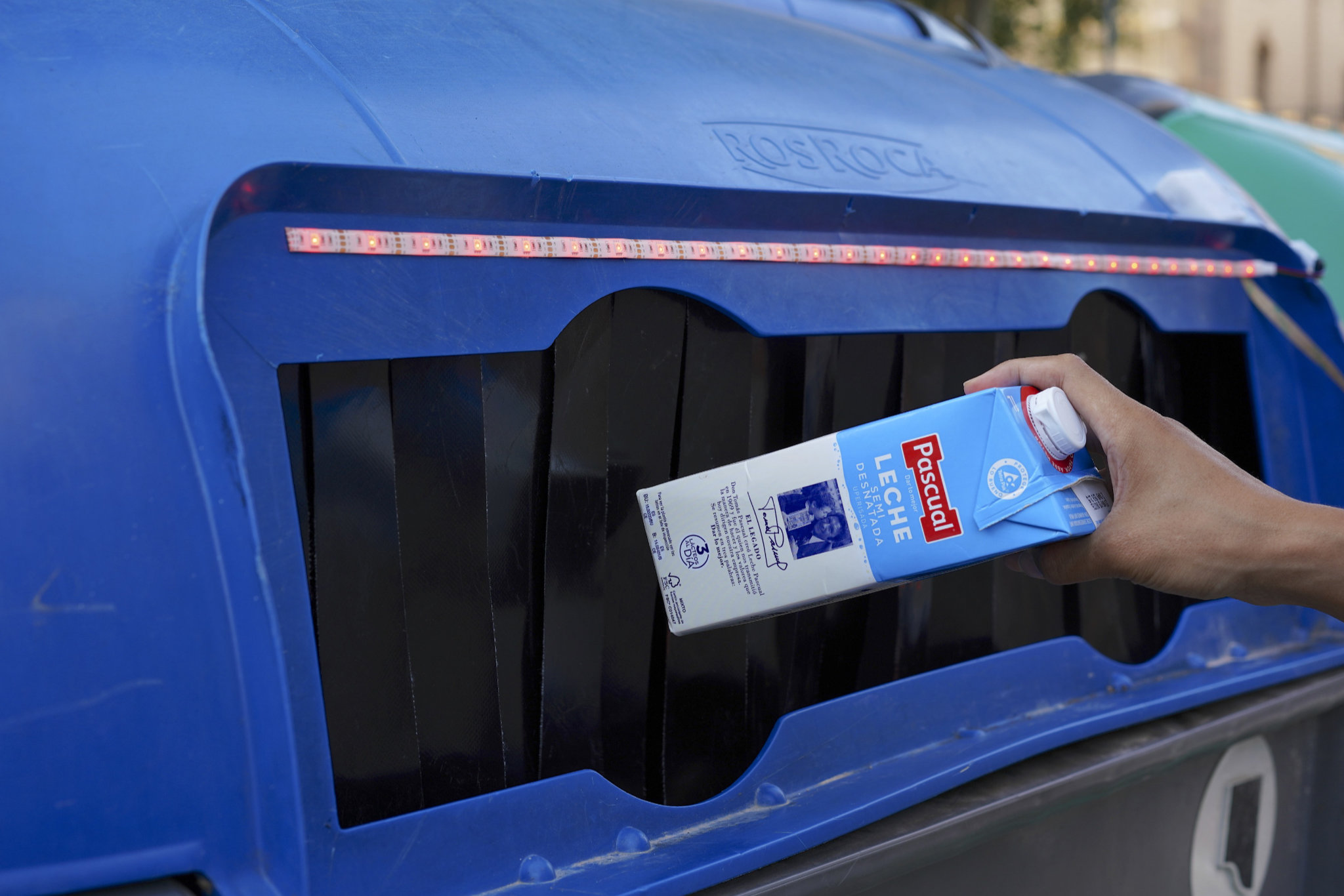 Data Collection
In addition to being a feedback device, the system can also serve as a useful tool in collecting data and statistics on the recycling performance of the citizendry.
Refinement of object recognition AI by error reporting and assessment of random samples
Statistics on how well residents or employees are recycling
Comparison of recycling rates of different neibourhoods of a city in order to target efforts more effectively
Statistics on what type of item are people most confused about
Estimation of how full a container is
Flexible Deployment Options
One prototype seen in the video uses the form factor of a mobile phone, but embedded solutions can be built using small screenless IoT devices. City and region specific details will be loaded onto the device, such as locale-dependent recyclable categories, and software updates are pushed to it periodically. Visual feedback is customised to the particiular city which has a specific colour-coding scheme for different recyclables, and can be configured to display multiple languages to reach both locals and visitors alike.
Feedback mechanism can be adapted from city to city, ranging from an LCD display, a projection to simple but effective coloured LEDs. Audio cues can be added to reinforce the visual feedback but are unlikely to work well by themselves. A gamification scheme, such as the award of points as positive reinforcement, can be explored to encourage effort and participation.
Partnerships
If you're a smart bin manufacturer or in charge of a city's waste management and want to integrate our technology into your system, please contact us.